OUR SHOP IS LOCATED IN A SMALL TOWN IN WESTERN PENNSYLVANIA
We make everything by hand and all of our items are made from scratch from original recipes. We carefully craft the highest quality handmade soaps, beard balms, waxes & oils, salves, and lip balms using only 100% natural, organic and sustainable ingredients. We never use man-made chemicals, fragrances, petroleum by-products, or man-made preservatives, and we never containerize our products in plastics.
SHOP NOW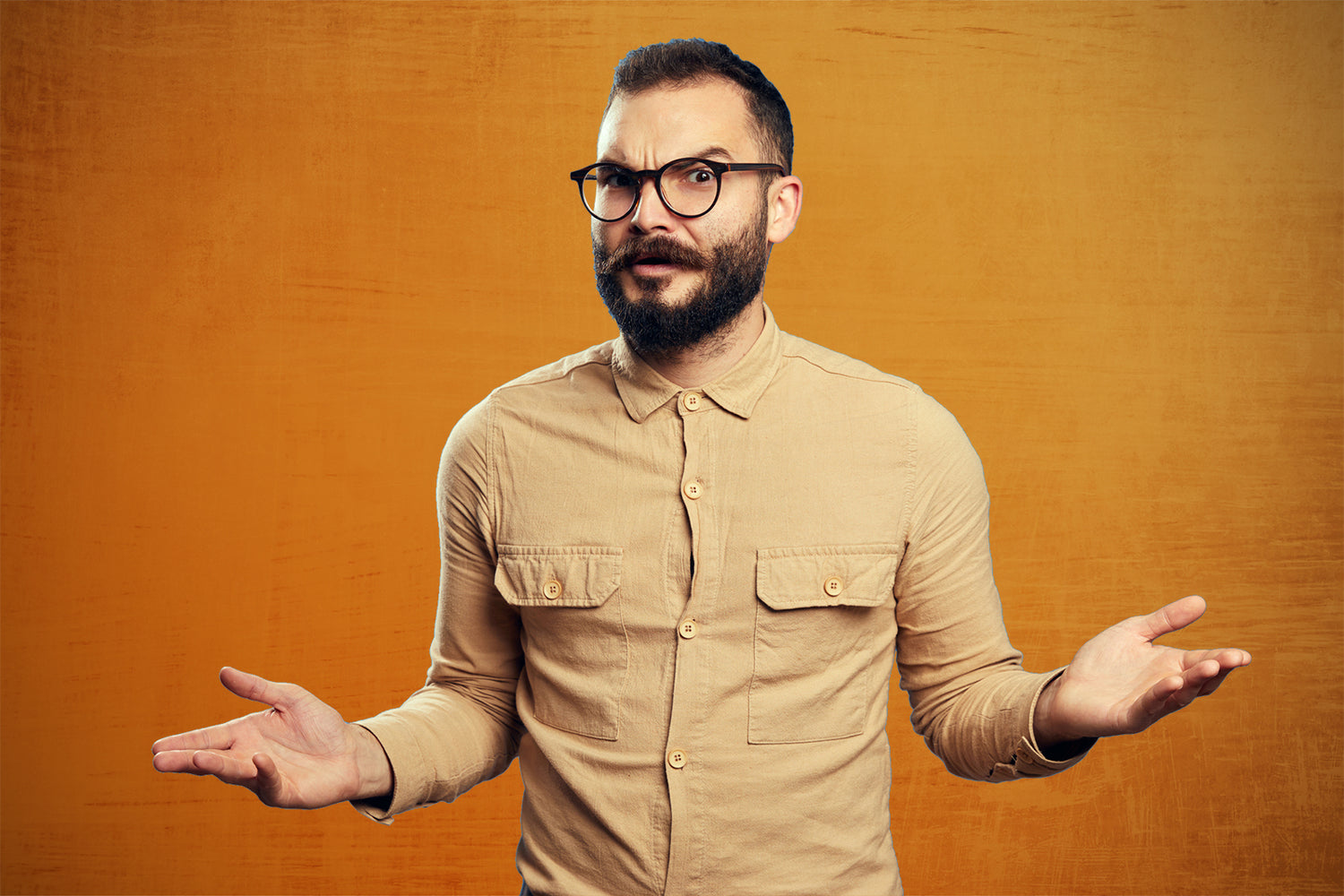 QUESTIONS?
If you have a question about a particular soap, specific skin need, or anything else, feel free to ask. We're happy to help and we appreciate your consideration. Thanks and have a wonderful day!
CONTACT US
Check out why some of the best beards in the world use Honest Amish.